Indian Celebs shut down Reporter and gave us all life.
Here is 13 Most Viral Celeb-Reporter fight or argument :
1.
When Mithali Raj was sick of people asking her about her favorite male cricketer.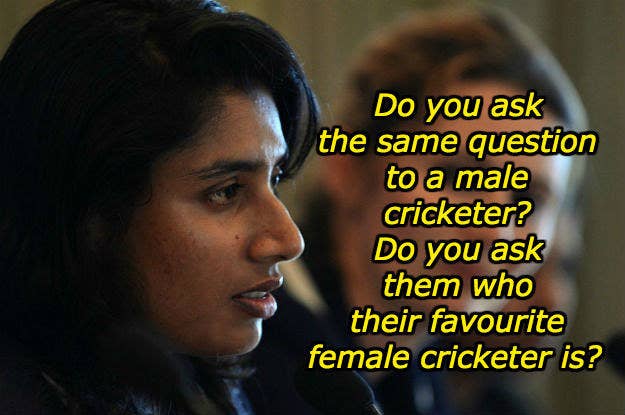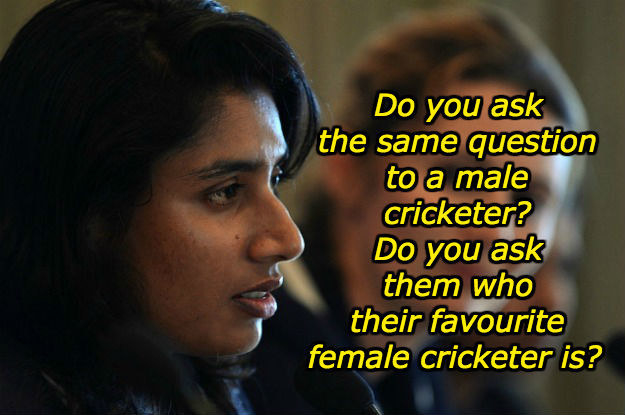 2.
When Vidya Balan didn't have time for unsolicited questions about her body.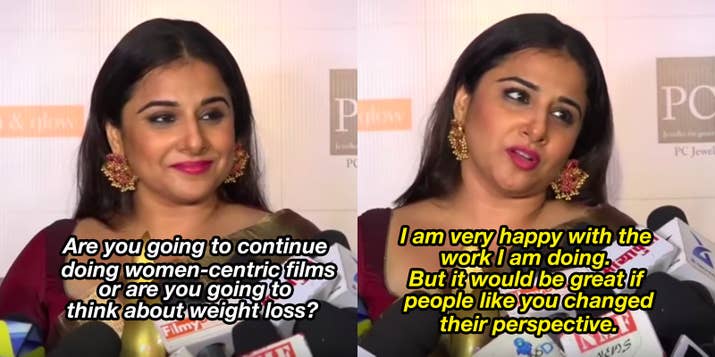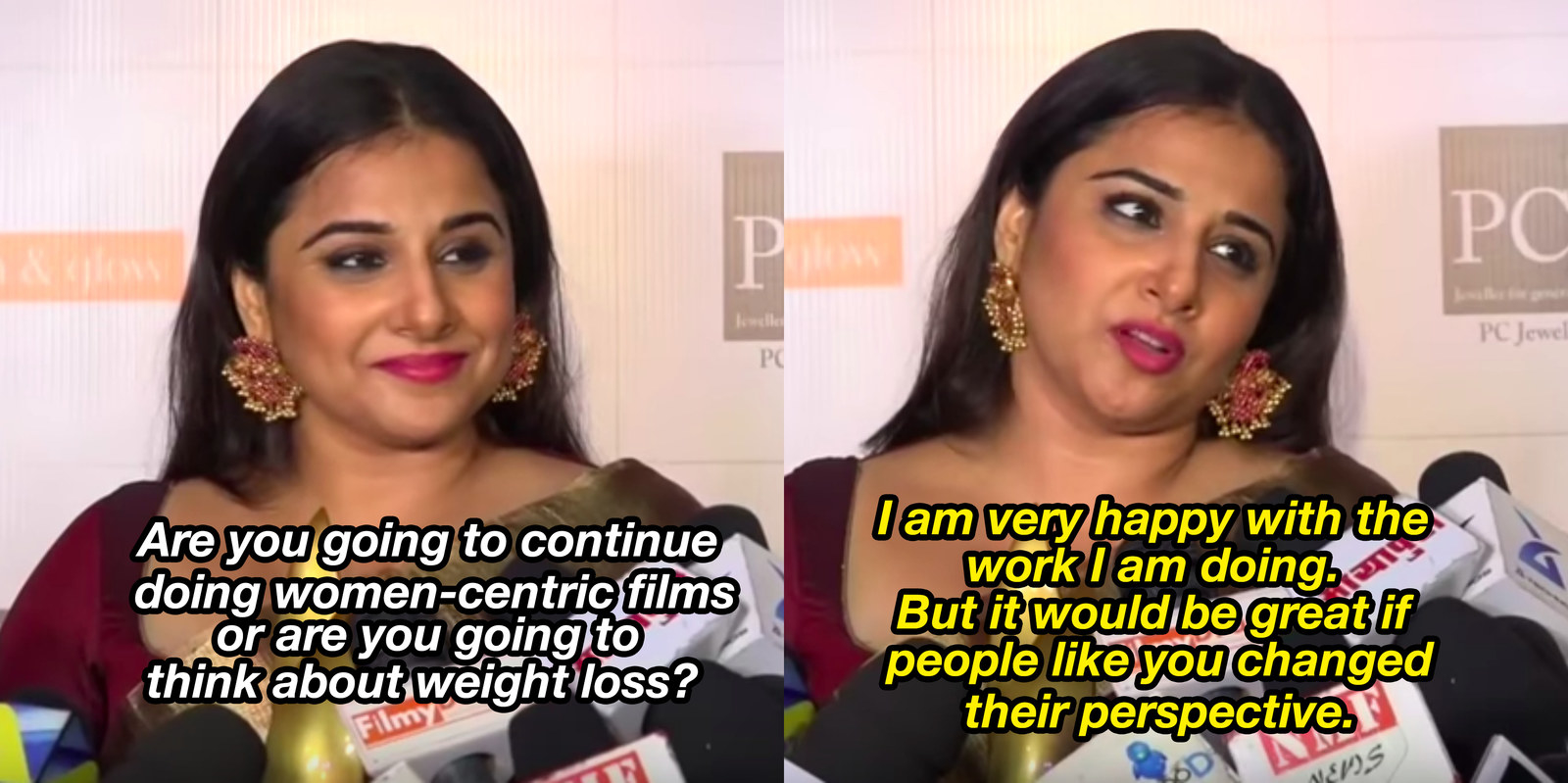 3.
When Anushka Sharma refused to fall for baity questions about her then-boyfriend, Virat Kohli.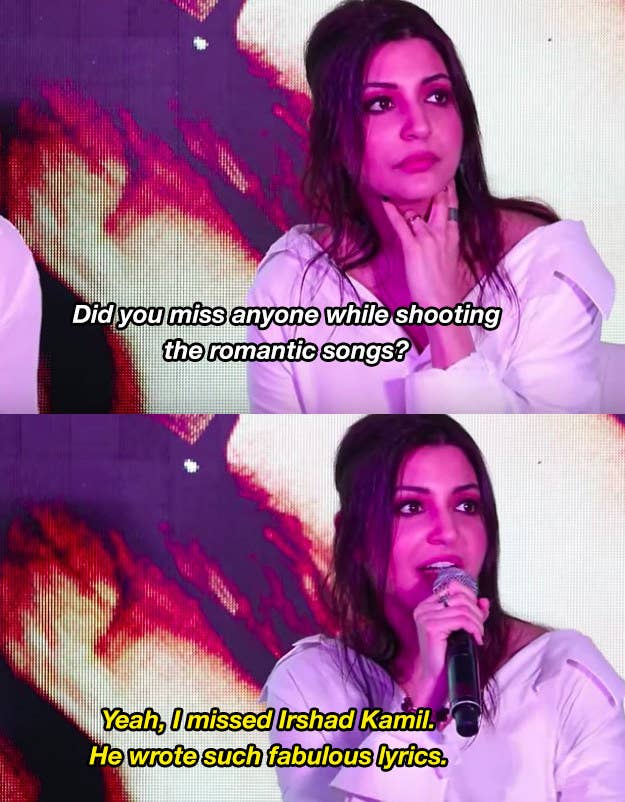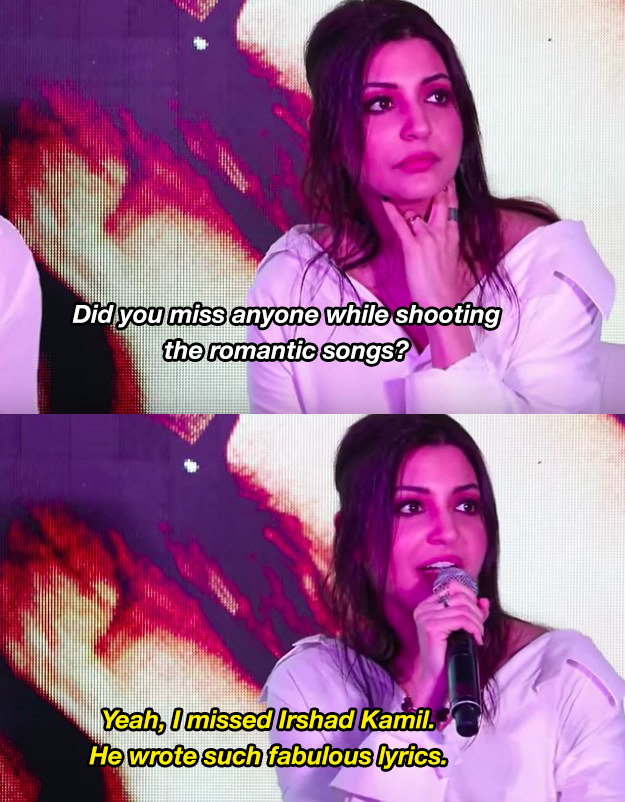 4.
When Priyanka Chopra didn't need another question about her "date".