Cheap vacation destinations are not easy to find. We generally end up spending a lot more than what we are capable of in every vacation we plan for. Vacations are an escape route to keep ourselves fresh and energetic but when the budget exceeds, the purpose of the vacation dies. Even Google doesn't give you the perfect idea of as to which places you might be able to afford.
Here is a list of awesome and cheap vacation destinations which you can easily afford and have fun without worrying about money!
1. Trencin, Slovakia
Trencin, a town located in Slovakia is known for the hug castle it has. The place is very cheap and affordable.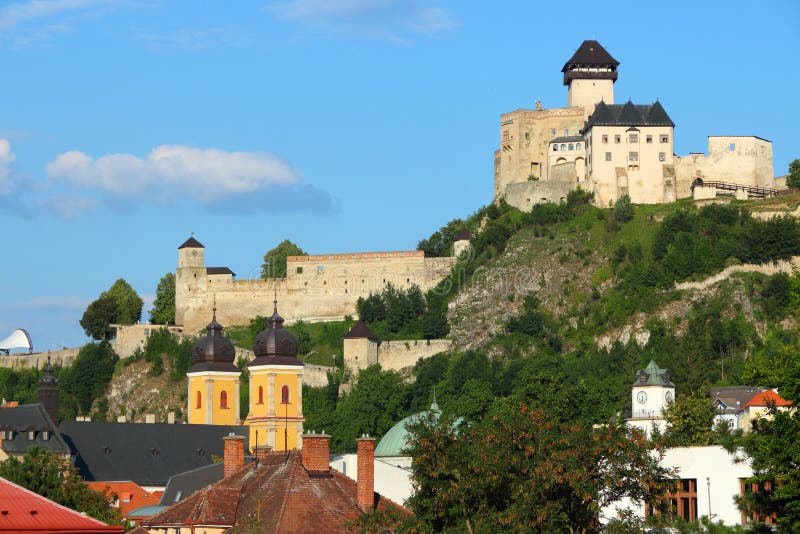 2. Brasov, Romania
Transylvanian Alps, Eastern, and Western European Heritage, what else you need in one of the few cheap vacation destinations you can easily afford
3. Luang Prabang, Laos
Just look at the place and the prices. Isn't that what we look for?

4. Tbilisi, Georgia
If you love medieval style architecture then Tbilisi is the perfect place for you.
5. Hopkins, Belize
If you can't afford to go to the beaches of Florida then Hopkins is the place for you.
6. Palawan, The Philippines
Fan of aquatic life, are you? Palawan is one great place for aquatic life lovers. Cheap and one of the best vacation destinations.
7. Porto, Portugal
Churches, chapels, coffee houses, hippy bars and one of oldest cities in Europe. Do I even need to say anything else?
8. Lisbon, Portugal
Just the view of Lisbon is mesmerizing. The museums and the awesome nightlife are a couple of many reasons that make Lisbon one of the many greatest vacation destinations. And the fact that it's easy to afford makes everything better.
9. Tobago, Trinidad, And Tobago
Not generally seen on people's traveling list, this place deserves every bit of recognition. A cheap and perfect place to stay in.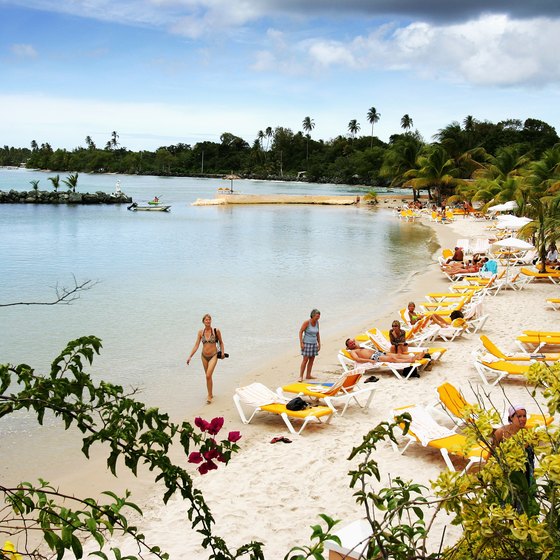 10. Crete, Greece
Heard about the Greek islands and their beauty? Well, Crete is the largest island there and is a perfect party destination at an affordable price.